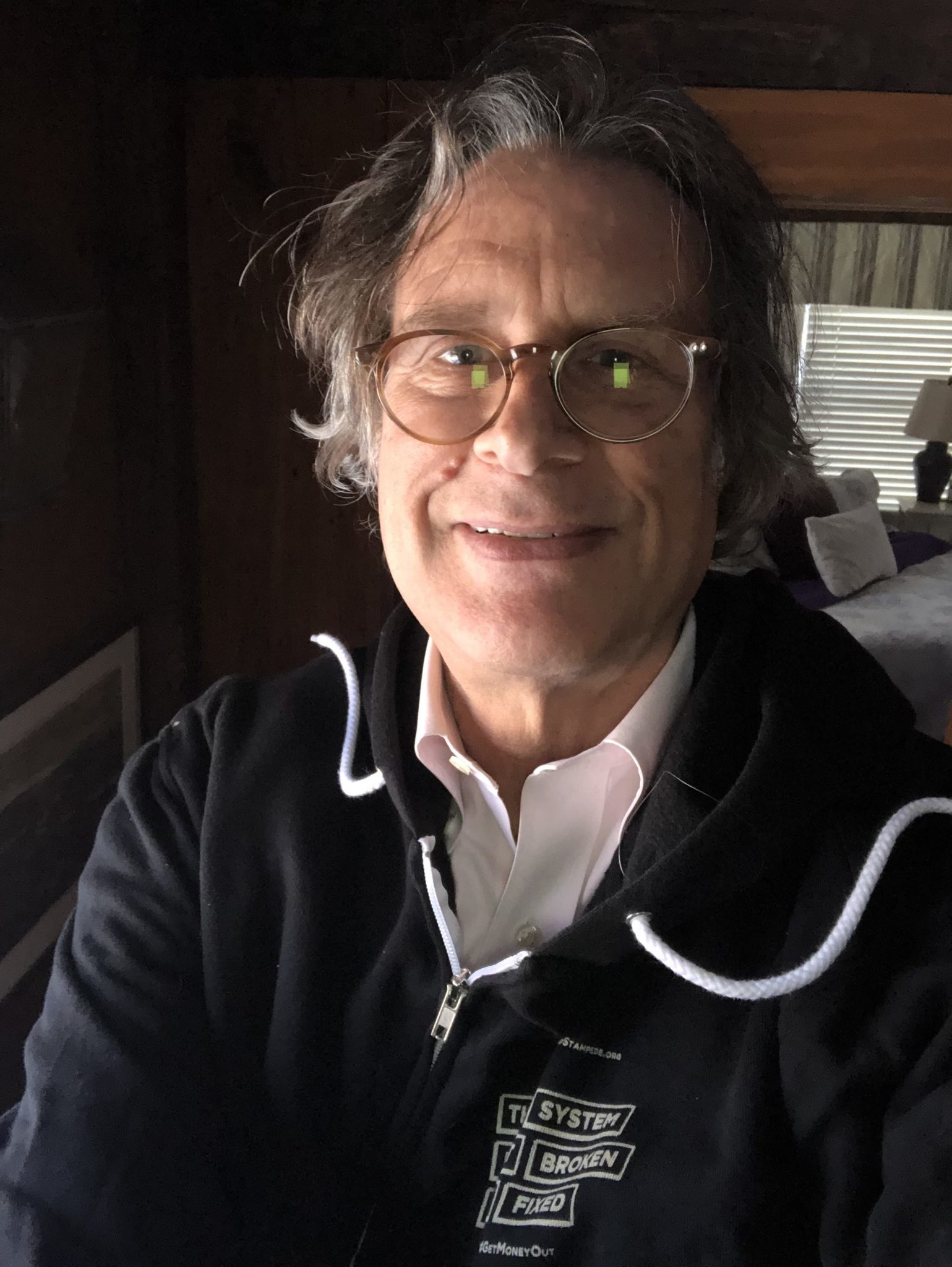 Legendary Stamper Danny Goldberg recently sent us this selfie with the Stamp Stampede sweatshirt!
Goldberg, who serves on the boards of People Power Initiatives (the Stampede's parent non-profit) and Public Citizen, is the former manager of the band Nirvana and the former president of Atlantic Records. His latest book, Serving The Servant: Remembering Kurt Cobain, is available now wherever you buy books.
You can get the sweatshirt in our shop!